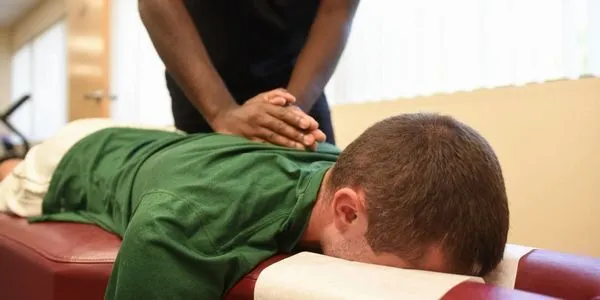 Chiropractic Care
Dr. Charlestin tailors your care to your specific needs and goals. We'll start with a full examination to diagnose your problem. A treatment program, including therapies, is recommended as appropriate and varies from person to person. You'll not only understand your problem but what we're doing to fix it. We offer techniques for every part of your body and give chiropractic treatments from head to toe.
Therapy Modalities
These modalities can help speed your healing. Dr. Charlestin will prescribe them as a part of your treatment plan. They include ultrasound, electric muscle stimulation, hot packs, cold packs and traction.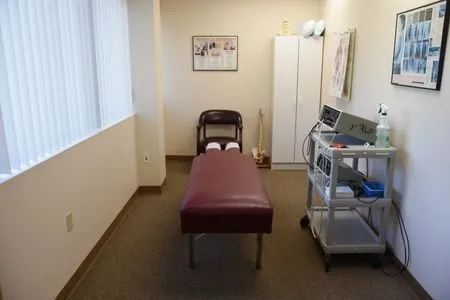 Exercise Rehabilitation and Fitness Training
High-tech and low-tech rehabilitation can help you recover from pain and injury, including sports-related issues and auto accidents. We offer many different types of equipment and use core strengthening exercises, pulleys, TheraBands™, stability balls, weight machines and aerobic machines.
Acupuncture
Acupuncture has been used in the health care system of China for at least 2,500 years. The theory of acupuncture states that there are patterns of energy flow that naturally occur throughout the body. When this energy flow becomes blocked or out of balance, then ill health and disease can occur. Acupuncture may correct imbalances of flow at certain points close to the skin and thus improve energy flow and health overall.
Recently in the United States there has been great interest in the techniques and practice of acupuncture. Acupuncture involves pricking the skin with needles or using electrical current to stimulate various points in order to reduce pain and help improve both physical and mental/emotional conditions.